We write our honest review, however, we may receive a commission from our partners to helps us to support this website. Prices can vary due to changes in promotions or policies.
How can Lifeboost coffee help you?
LifeBoost is probably the purest and most stomach-friendly coffee out there.
Just to name a few characteristics:
STOMACH-FRIENDLY aka LOW ACID;
MYCOTOXIN-FREE;
SINGLE ORIGIN;
SHADE GROWN

Explore LifeBoost And Grab 50% discount!
Today I am thrilled and excited to share with you a super cool coffee Infographics.
An Infographics can provide a lot of Info share a single Image. Infographics are making the process not so easy and effortless. To create A high-quality Infographics before you need have to time proper researches about your topic to get more knowledge.
I am lucky; Behind this coffee Infographic, My Tasty Coffee Maker Team helps me a lot to complete It.
I hope every coffee lovers loves It and will get benefit after learning this Infographic.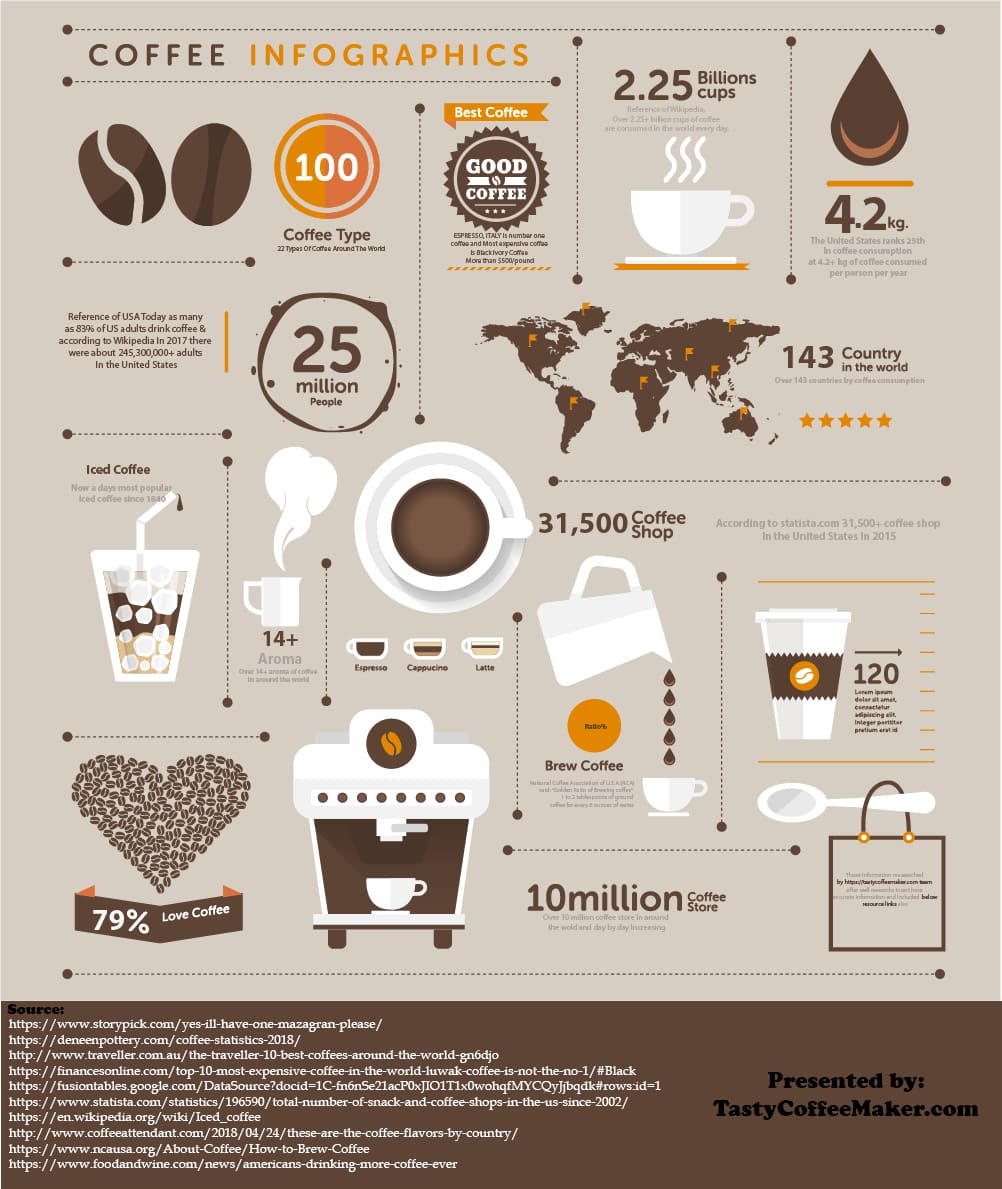 Share this Image On Your Site